Best drives in Canada: a top 10 list
Whether you're looking for a day trip or a longer adventure, here are our top ten choices for the country's most scenic routes.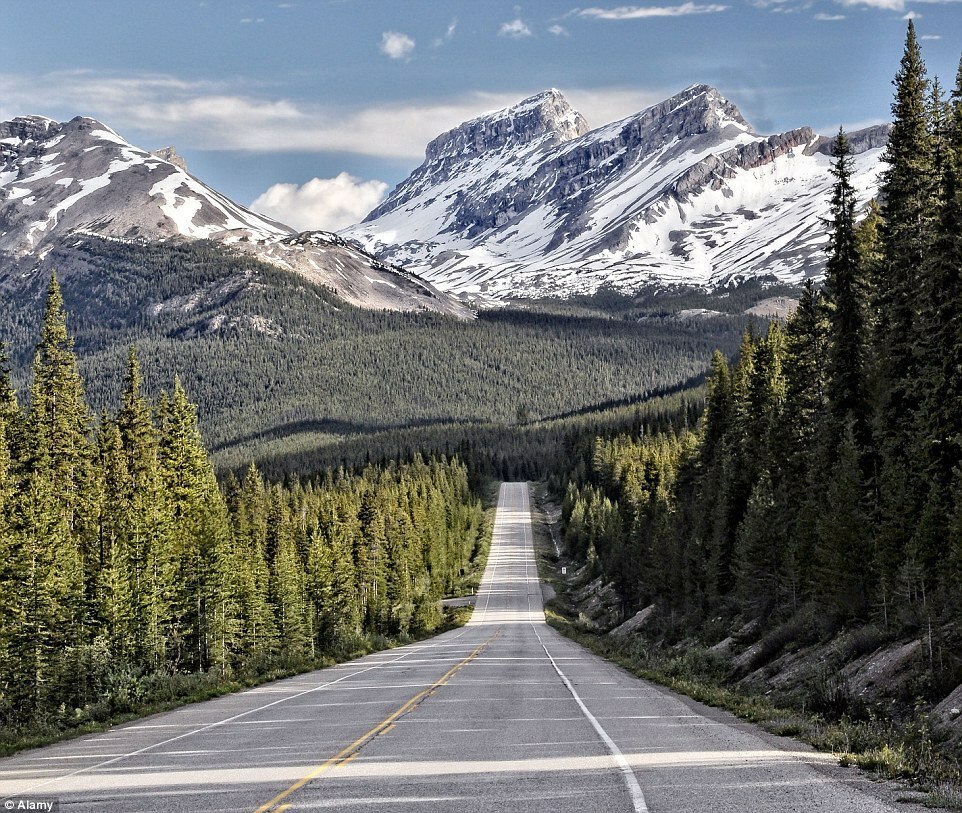 1. Vancouver Island's Pacific Rim Highway
The island's east-west corridor runs from Port Alberni to Tofino, and along the way, you will experience breathtaking views of rugged mountain ranges, ancient rainforests, and secluded beaches. 
2. Alberta's Icefields Parkway
Running parallel to the Continental Divide, this 230-kilometre stretch of protected wilderness areas, waterfalls and icefields runs from Lake Louise to Jasper.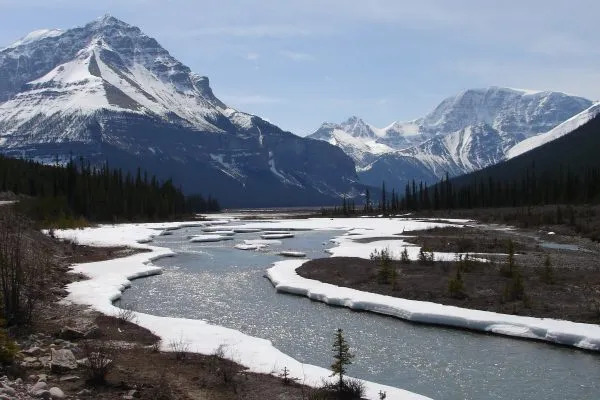 3. New Brunswick's Fundy Coastal Drive
The Bay of Fundy is a popular destination for whale watching, where you can also witness the world's highest tides.
4. Alberta's Dinosaur Trail
Imposing cliffs, weathered rock formations, and the sheer rugged landscape along with a stop at the Royal Tyrrell Museum make for an epic adventure.
5. Ontario's Highway 60 Corridor
Running through the southern portion of Algonquin Park, you'll find a lush expanse of forests, rivers, tranquil beaches and geological formations. 

6. British Columbia's Sea to Sky Highway
The Sea to Sky Gondola and the 100-metre-long Sky Pilot Suspension Bridge are just two of the many attractions worth stopping for on your way from West Vancouver to Whistler. 
7. Quebec's St. Lawrence Route (Route du Fleuve)
Covering the 50 kilometres between Baie-Saint-Paul and La Malbaie, here you'll find picturesque villages and historical sites, along with dazzling views of the St. Lawrence River. 
8. Newfoundland's Viking Trail
The trail will take you from Deer Lake to St. Anthony, with a stop at the L'Anse aux Meadows National Historic Site (home to the only authenticated Viking settlement in North America).
9. Nova Scotia's Cabot Trail
There's plenty to explore in this 300-kilometre loop around the northern tip of Cape Breton Island, from old-growth forests and fishing villages to beaches and prehistoric rock formations.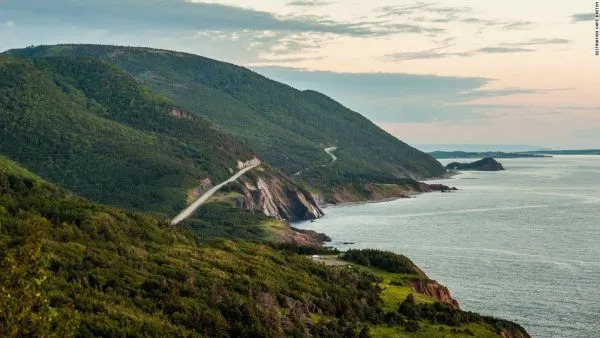 10. Quebec's Kings Road (Chemin du Roy)
A 280-kilometre scenic route that borders the St. Lawrence river, the oldest land route in Canada extends from Quebec City to Montreal.