5 ways to improve the trade-in value of your car
Looking to trade in your vehicle? Here are 5 ways you can get the most dollars for it:
1. Research online
Start by answering the question "What is the market value of my car"? through online research. Source classifieds like AutoTrader and search for vehicles that are:
the same make and model as yours.

in a similar condition.

with the same amount of kilometres (approximately).
Also, check out Canadian Black Book for a car value estimator.
2. Negotiate like a pro
Don't make the first offer because if you do, you can be assured that the final price will be lower (because the salesman will counter-offer). The best practice is to let them make the first offer, then you counter-offer and go higher.
3. Keep the trade-in transaction separate
One of the first questions a salesman is likely to ask is if you have a trade-in. Be careful; delay your car's appraisal and the negotiation process until you've settled on the price of the new vehicle. Otherwise, bundling the two sales together can get confusing real fast.
4. Detail your car
It's amazing what proper detailing can do for the look of your car and its assessed value.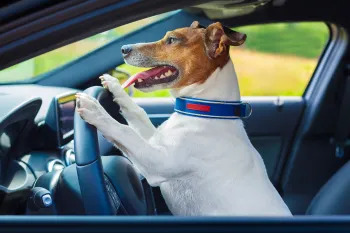 5. Assess your car's current condition
Consider fixing as much as you can, including resolving any mechanical issues. After all, the better condition your car is in, the better its trade-in value will be.