5 used car scams and how to avoid them
Car sales scams can be easy to spot if you know what to look for. Here's our top 5 list: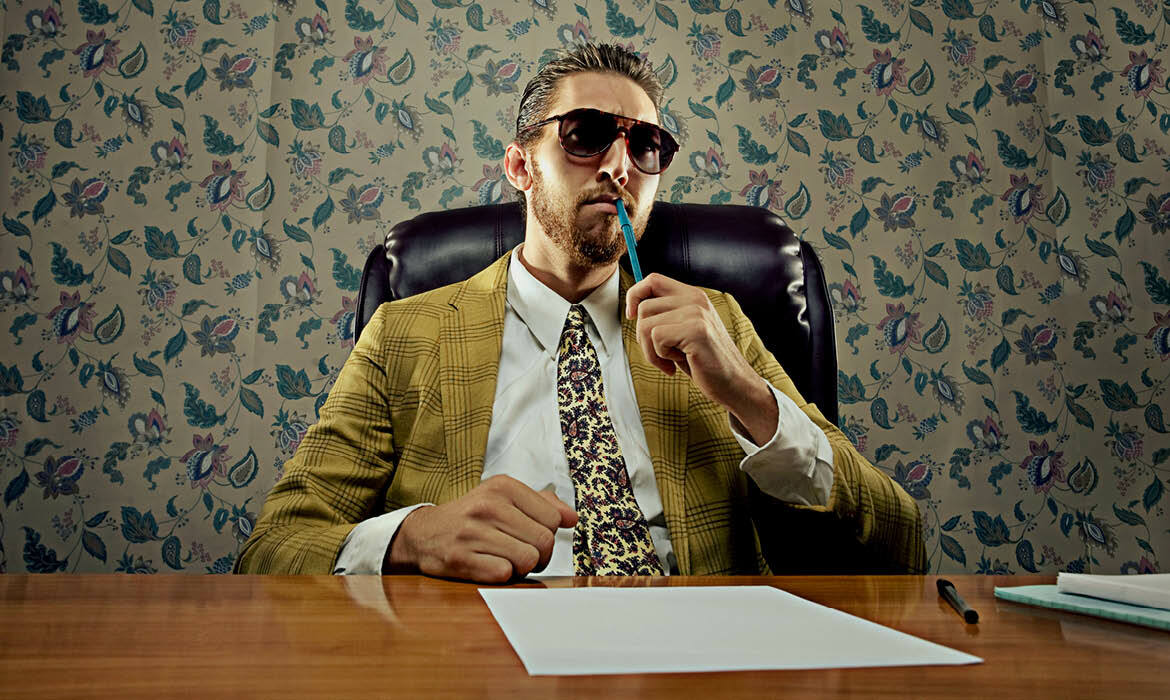 1. The money transfer
The car is in mint condition and at a great price. However, the seller won't meet, will only communicate via email, and promises delivery once you've paid in full through an account he provides. This is a popularly-used car scam; there's no car, walk away.
2. The unsettled lien
This is an attempt to get you to buy a car that the seller still owes money on. Take the time to get a vehicle history report and lien check from a company that specializes in them, like CARFAX.
3. The seller is in a hurry
A low price, a lightning-fast response to your enquiry, and insistence on a same-day appointment are all red flags of a stolen car. Ask the seller for identification, and check that the Vehicle Identification Number (VIN) matches the ownership document.
4. "Just a few simple fixes"
You're told the car needs some minor work. Ask if you can take it to your mechanic for an inspection. No? Walk away.
5. Title washing
This is when a former wreck has been given a makeover. Do a free VIN check through The Insurance Bureau of Canada's website and learn if the car has ever been classified as a "flood", "fire", "irreparable" or "salvaged."

Lastly, trust your gut and feel free to walk away. Consider purchasing from a dealership, where the vehicle's history is more readily available.