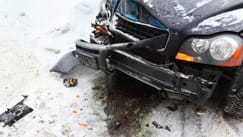 Collision Repair
Rest easy knowing our Edmonton auto body repair centres have completed over 100,000 automotive collision repairs, and our techs are qualified to perform OEM repairs on any make or model of vehicle. Repairs are completed by highly experienced, certified technicians and backed by our written lifetime guarantee. Your vehicle will be restored to factory condition down to the smallest detail (including crumple zones and frame damage).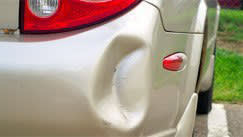 Dent Removal
Dent removal requires specialized tools and considerable experience to ensure your vehicle is restored to factory condition. Our technicians will remove dents and dings without damaging the finish of your vehicle with our Paintless Dent Removal procedure. This process is a fast, efficient, and relatively inexpensive solution for typical dent removal. In addition, our Edmonton auto body shops are also equipped to repair hail damage.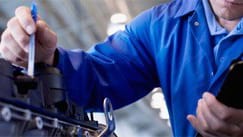 Edmonton Lease Return Body Repairs
Fees for seemingly minor damages can end up costing you thousands of dollars when you return your lease vehicle. It's easy to miss this type of damage if you don't know what to look for, but here's the good news: we do. Our trained auto body technicians can fix these damages for you and save you money in the process.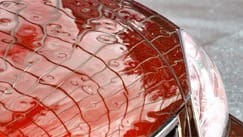 Hail Damage Repair
Our Edmonton and Hay River auto body shops are fully equipped to repair hail damage without hammering, filling, and repainting your vehicle. With our Paintless Dent Removal system, small dents from hail damage can be repaired in a cost effective and timely manner without disturbing the vehicles' original paint. However, if hail damage is severe, traditional methods may be used to restore your vehicle to its original condition.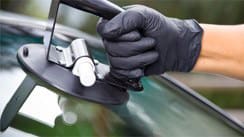 Glass Replacement
Go Auto's body shops utilize the highest quality equipment, sealant, and glass available to ensure your vehicles' safety is never compromised. If you require a full windshield replacement, our techs are able to provide high quality, original manufacturer replacement glass. We ensure the windshield fits properly, meets safety standards, and continues to work properly with features such as heated windshields and rain sensors (where applicable).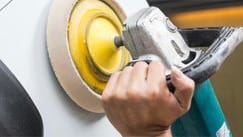 Scratch Repair
Nobody likes to see scratches on their vehicle. If these scratches are repaired quickly, the cost is minimal. However, if a scratch is left to oxidize, the sheet metal itself may begin to rust and rot (leading to extensive and costly repairs). The friendly, knowledgeable technicians at any of Go Auto's four body shops are ready and able to repair any scratches on your vehicle's sheet metal, fiberglass or plastic trim.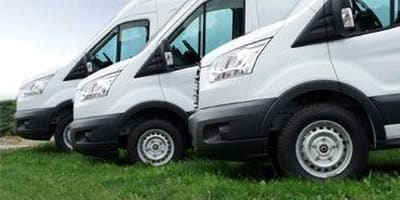 Fleet Repair
Go Auto also performs fleet repair services for Edmonton businesses. We offer competitive pricing, superior quality repairs, and quick turnaround times. We have more dedicated and accredited technicians on staff than any auto body shop in Edmonton. For details or a quote, contact one of our four auto body locations today.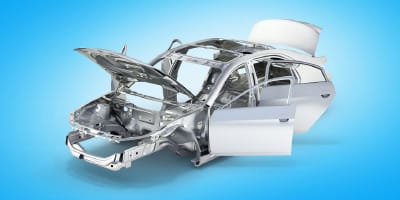 Aluminum Body Repair
Our team is specially trained in aluminum body repair and equipped with the latest in aluminum welding technology. We use separate tools that are only used for aluminum repairs. Our team is trained in aluminum damage analysis and OEM recommended repair processes, including structural and dent removal.
Free Estimates
All four of Go Auto's auto body repair centres offer free, no-obligation estimates. Book your free estimate today for car repair prices and maintenance costs, and we'll provide you with a fair and honest quote within minutes. You'll never have to pay any extra fees at a Go Auto repair shop!