Best Car Videos: Color Changing Paint, Transforming, and Extreme Car Styles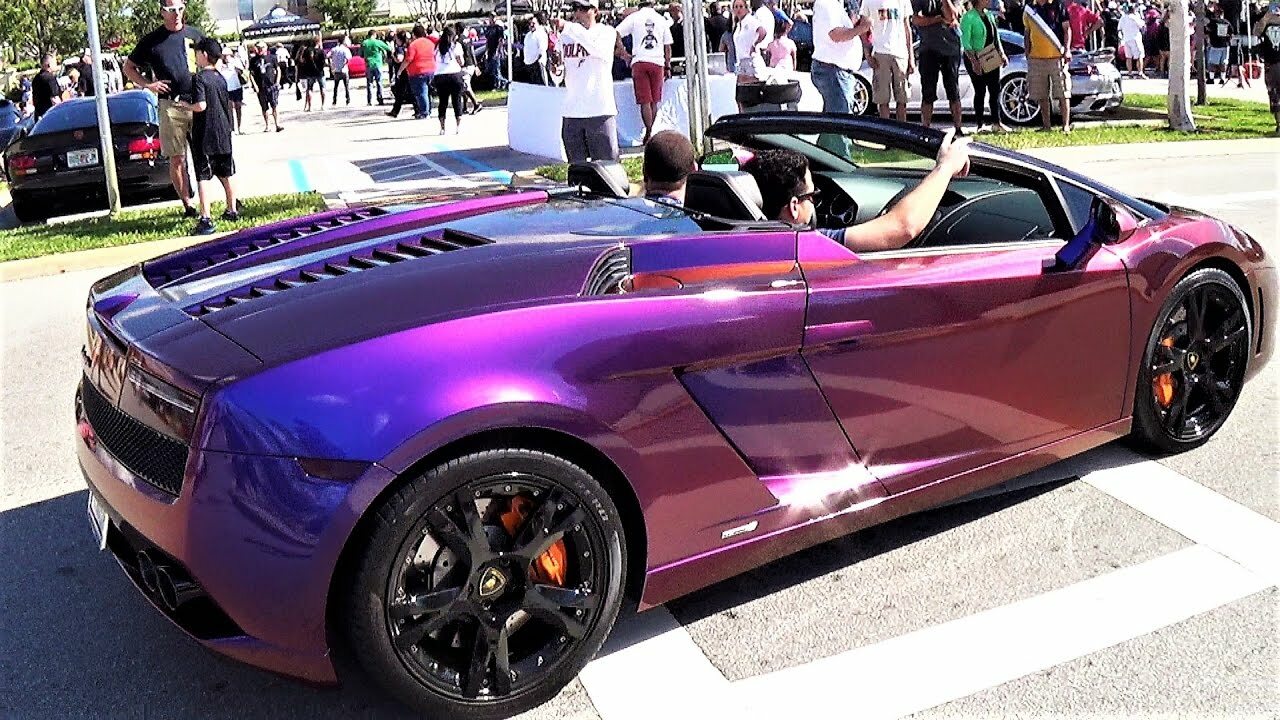 Have you ever heard of thermo or heat sensitive paint? It's paint that actually changes color depending on the temperature. It's based on something called thermochromism, but all you really have to know is that it's amazing and weird and an absolute must-see feature.
Don't just take our word for it, though. Check out the INSANE color changing cars in the video below. Trust us … you will be blown away by "The Joker" on a Honda, the "Captain America" Lamborghini, BMW's "The Hulk", and the "Union Jack" on a Jaguar.
Top 5 color changing car/heat sensitive car paint
Did you think that the Transformers, Inspector Gadget, and flying cars were just things you watched in Saturday morning cartoons? Think again. Check out the video to see an SUV with "go go gadget" wheels, a car with wings, an actual Transformer, and more.
7 Real Transforming Vehicles You Didn't Know Existed
You have probably heard of a Low Rider, but have you ever heard of Rat Look, Camber Angle cars? What about a Donk or Japanese Bosozoku car?
Top 5 CRAZIEST Car Mods & Styles!