An Extraordinary Offer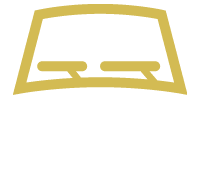 Complete Windshield Protection
No charge windshield replacement for the term of the program. Details: Replacement windshields and chip repair due to a failure in the installation of the protective coating. No limit on the number of repairs or replacements.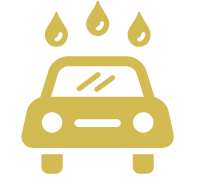 Showroom Shine, All the Time
One showroom quality detailing per year for the term of your membership.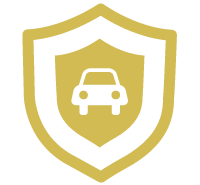 Total Vehicle Protection
Go Auto Guard Coverage for minor vehicle mishaps, inside and out. Details: Complimentary paintless repairs including dings, dents, scratches on exterior vertical side panels. Also repair interior cuts, tears, and burns to upholstery.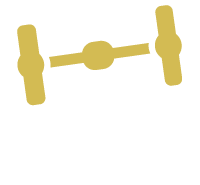 On the Straight and Narrow
Unlimited wheel alignments for the term of your membership.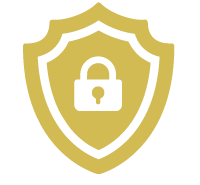 Platinum Security Coverage
Vehicle theft deterrent; receive $5,000 if vehicle is stolen.
Please refer to the actual contract for complete details of coverage and exclusions. The contract may not be available on all vehicles or in all provinces or territories and specific provisions may vary based on vehicle and upon specific provincial or territory requirements.*Some limitations and exclusions may apply. Bumpers, trunks and hoods are not covered under this program. Door dings 4" and under are covered. Exterior scratches 6" and under are covered. Interior cuts and tears 2" and under are covered.